What is a topographic map? When would you use a topographic map?
Watch the following slideshow to get an introduction to topographic maps.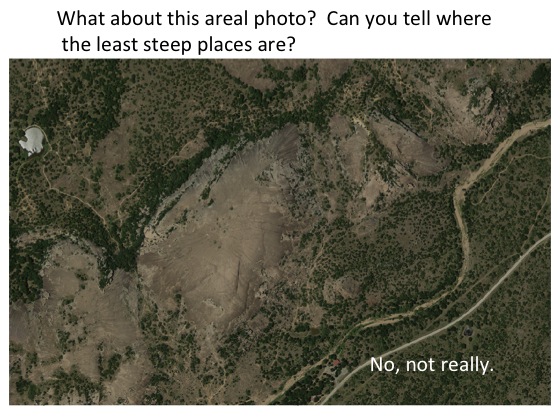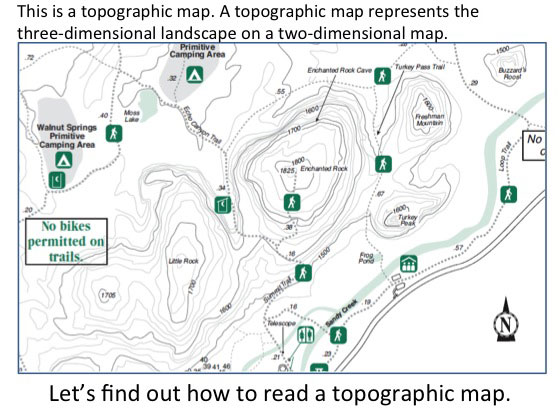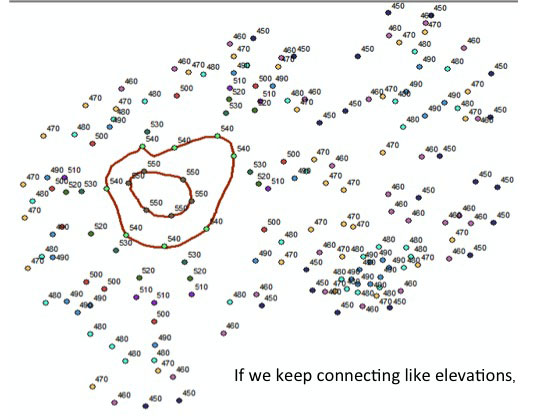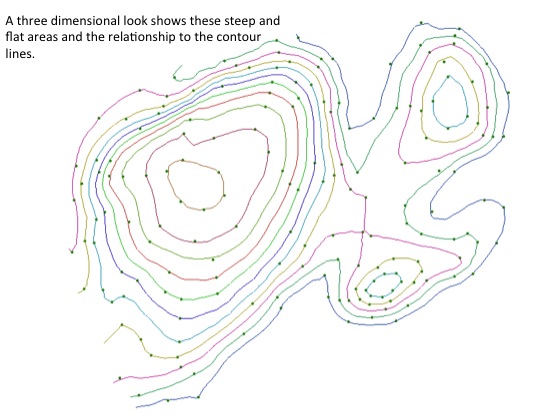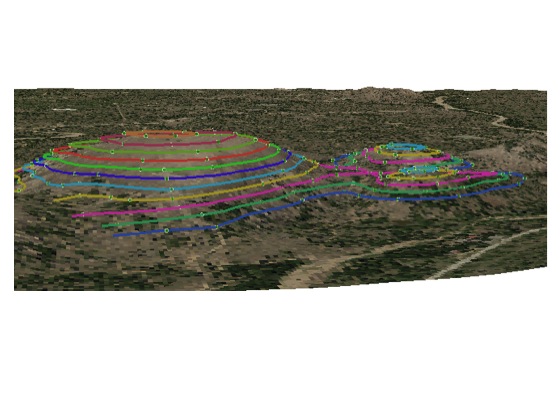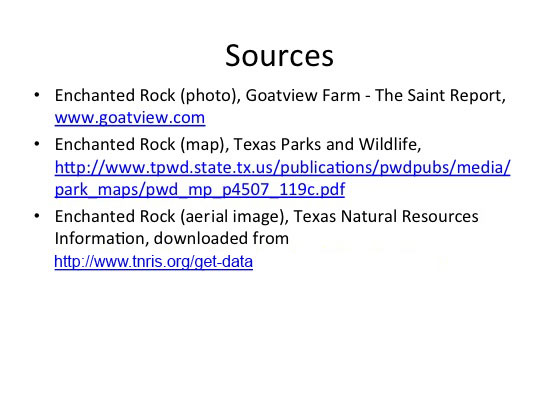 A topographic map is a map that shows surface features, or topography, of the Earth. Topographic maps show both natural features, such as rivers, lakes, and mountains, and man-made features, such as cities, roads, and bridges. Topographic maps also show elevation.